Find all the Northeastern Ohio gun shows on this 2023 events calendar.
Find all the Northeastern Ohio gun shows on this 2023 events calendar.
Heritage Gun Shows is committed to giving you the most for your gun show admission. We make every effort to keep our admission price reasonable. We believe the shooting sports should be accessible to all, and especially want to encourage families to enjoy our shows and the shooting sports as a family. Admission is $6. Folks who are 12 years old and younger always get in free. If you join the NRA or renew a membership at the show, you'll get in free.
Giveaway: With each paid admission (including the purchase of NRA memberships or renewals at the show), you receive one entry for our Giveaway. On the drawing entry you'll see a question asking how you heard about the show. We ask because we want to know where our advertising is working, so you can find out about the next show. The winning ticket will be drawn at 2:45 pm on Sunday, and you need not be present to win (so long as we can read your phone number). The winner will receive $100 in coupons which can be spent with exhibitors at a future Heritage Gun Show (any location: Cambridge, Cuyahoga Falls, East Canton, or Mansfield). Terms and conditions for the drawing are posted next to the orange bucket where your entry goes.
Show More
February
March
April
May
June
July
September
October
November
December
Northeastern Ohio Gun & Knife Show Calendar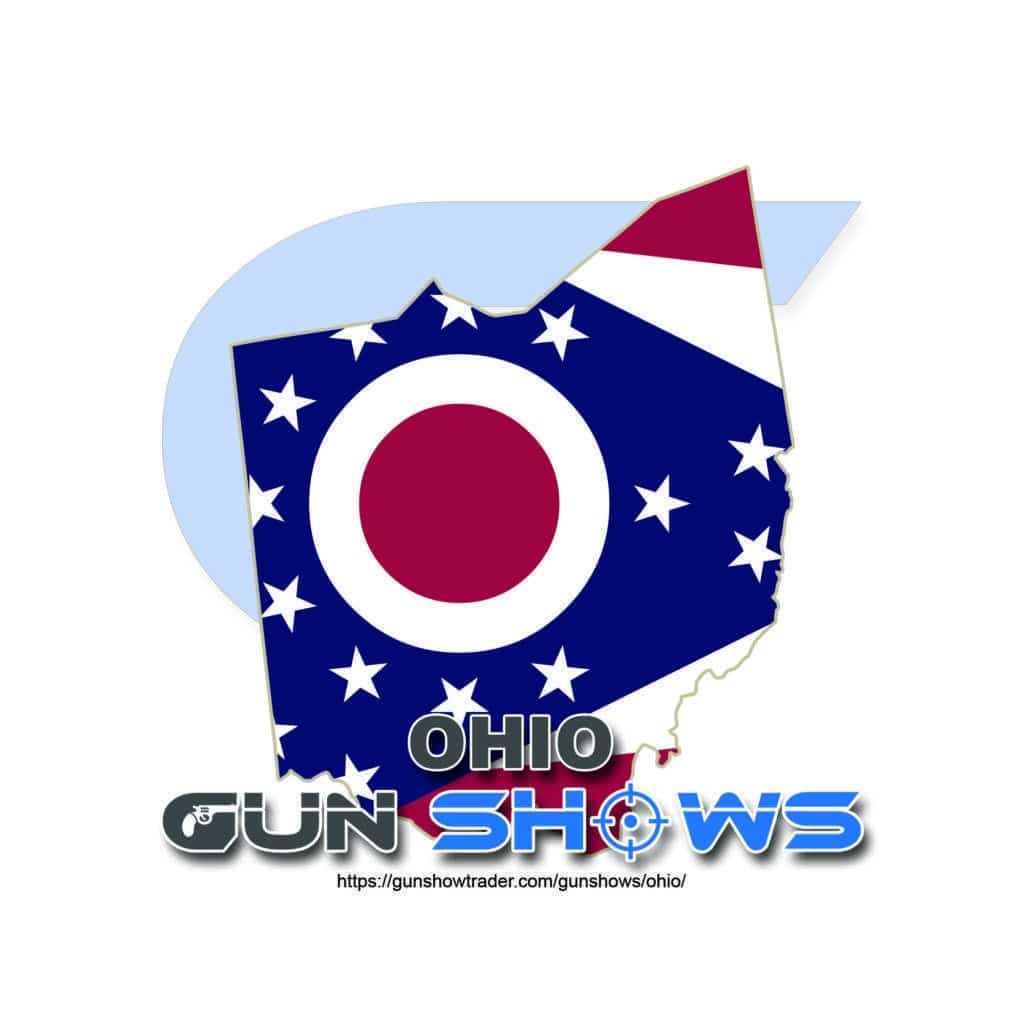 This list also features firearm collectors & clubs in the area. It\'s updated daily and contains all the Northeastern Ohio gun shows for 2023. Each listing contains contact information to help vendors and attendees get in touch with the local rifle clubs and gun show promoters in Northeastern Ohio.
Always call ahead to confirm show times, especially when traveling long distances. The Gun Show Trader does not book tables or vendors. Contact the promoter with the contact information provided in each listing.
Sign up for the newsletter to receive weekly updates for gun shows in your state. Submitting and editing show listing is easy.