Indiana Gun Shows
Find all the Indiana gun shows on this 2023 events calendar.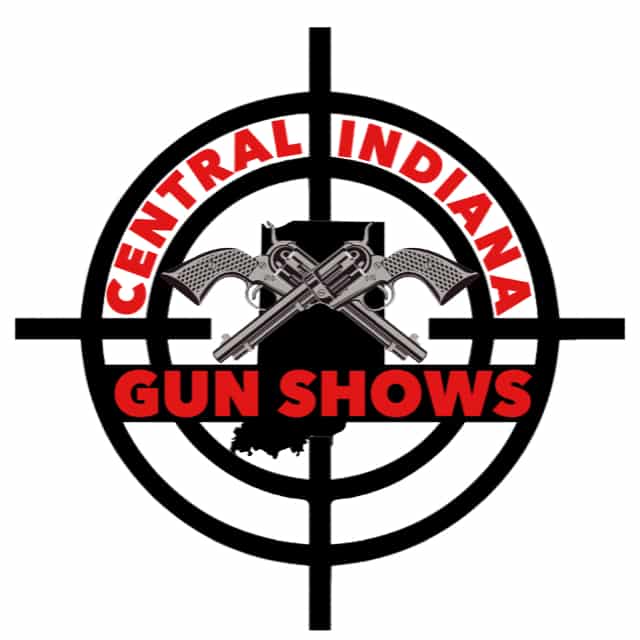 Delaware County Fairgrounds
Muncie, IN
Sat, Dec 9th – Sun, Dec 10th, 2023
BUY! SELL! Or TRADE!
The Muncie Gun Show will be held on Dec 9th-10th, 2023 in Muncie, IN. This Muncie gun show is held at Delaware County Fairgrounds and hosted by Central Indiana Gun Shows. All federal and local firearm laws and ordinances must be obeyed.
December
January 2024
February 2024
March 2024
April 2024
May 2024
September 2024
November 2024
The Indiana Gun & Knife Show Calendar
The list is updated daily and features outdoor expos and events for firearm enthusiasts. There are several Indiana gun shows & knife shows listed. Our goal is to make it easy to find and attend all the arms shows in your area.
We also have a list that breaks down all the Indiana gun shows by state making it easier to find local expos. Each gun & knife show listing including contact information to make it easy to get in touch with the promoter. Feel free to contact them with requests for additional information including vendors fees, show hours, and admission prices.
If you're unfamiliar with gun shows make sure to read over the 101 Gun Show Tips article. It includes how to interact at your local Indiana gun shows as well as what bring and expect. For all questions about Indiana gun laws read the Gun Law Book. It is a must have for all firearm owners.
Get the latest updates on by subscribing to the RSS Feed. There is also a weekly calendar that goes out every Friday. Sign up for the Newsletter.
Warning: Although the lists are updated daily, show information can change without notification. If there is an incorrect listing the gun show edit form is available. Each listing also provides contact information for each promoter and/or host.