Kansas Gun Shows
Find all the Kansas gun shows on this 2023 events calendar.
Century II Performing Arts & Convention Center
Wichita, KS
Sat, Dec 30th – Sun, Dec 31st, 2023
The Wichita Gun & Knife Show will be held next on Dec 30th-31st, 2023 with additional shows on Feb 17th-18th, 2024, in Wichita, KS. This Wichita gun show is held at Century II Performing Arts & Convention Center and hosted by MAC Shows LLC. All federal and local firearm laws and ordinances must be obeyed.
December
January 2024
February 2024
March 2024
April 2024
September 2024
October 2024
Kansas Gun & Knife Show Calendar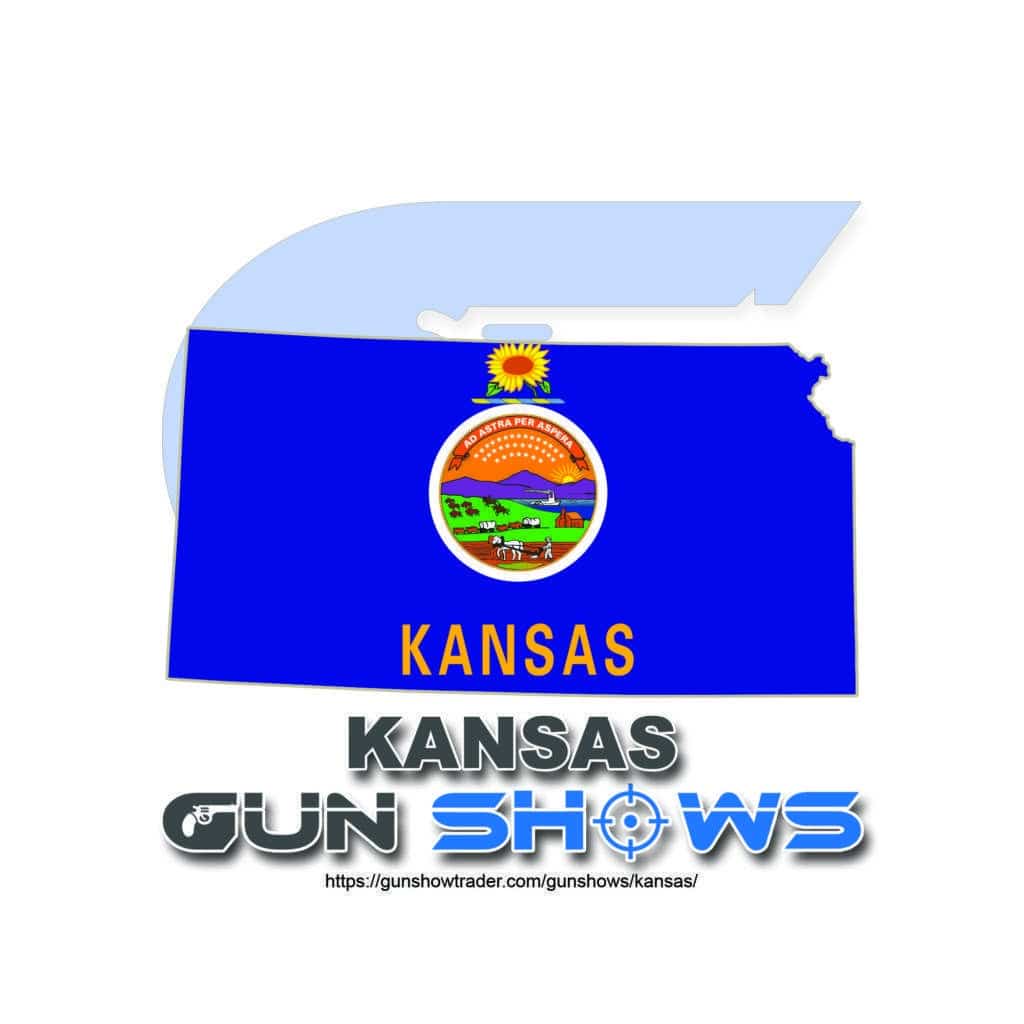 This list also features firearm collectors & clubs in the area. It\'s updated daily and contains all the Kansas gun shows for 2023. Each listing contains contact information to help vendors and attendees get in touch with the local rifle clubs and gun show promoters in Kansas.
Always call ahead to confirm show times, especially when traveling long distances. The Gun Show Trader does not book tables or vendors. Contact the promoter with the contact information provided in each listing.
Sign up for the newsletter to receive weekly updates for gun shows in your state. Submitting and editing show listing is easy.