Illinois Gun Shows
Find all the Illinois gun shows on this 2023 events calendar.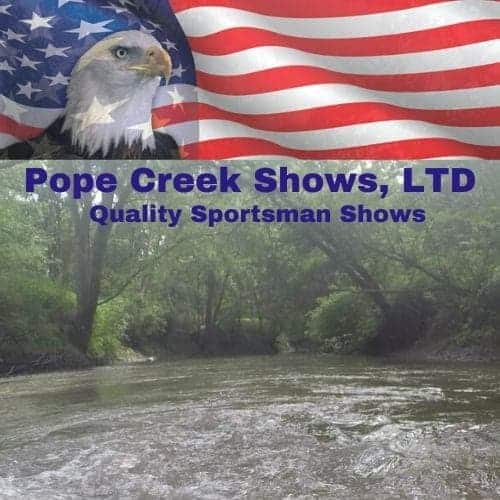 Exposition Gardens
Peoria, IL
Sat, Dec 9th – Sun, Dec 10th, 2023
The Peoria Gun & Knife Show will be held next on Dec 9th-10th, 2023 with additional shows on Mar 16th-17th, 2024, in Peoria, IL. This Peoria gun show is held at Exposition Gardens and hosted by Pope Creek Shows. All federal and local firearm laws and ordinances must be obeyed.
December
January 2024
February 2024
March 2024
April 2024
May 2024
October 2024
November 2024
The Illinois Gun & Knife Show Calendar
The firepower of Illinois isn't just from our nuclear plants. (The state leads in nuclear power generation.) It might also be because you can look forward to an Illinois gun show wherever you are in the state, at your preferred dates.
Just check out our calendar. Choose an Illinois gun show that you'd like to visit, and we'll see you there! Our show list has the details you need. In case you want to know more, feel free to get in touch with the promoter.
A typical show can be a lot of fun. You'll meet a diverse crew of like-minded men and women. It's definitely not just military types. You'll meet sportsmen, collectors, business owners, parents, and more.
If you are new to gun shows, you can still expertly navigate the event and get the best deals. Just read up on our 101 Gun Show Tips to know-how.
If you are or want to be a gun owner, make sure you are up-to-date on gun laws in your state and the rest of the country. Check out our Gun Law Book for more information.
Keep updated on new shows by signing up for our RSS Feed or our weekly newsletter.