Find all the Southeastern Ohio gun shows on this 2023 events calendar.
Find all the Southeastern Ohio gun shows on this 2023 events calendar.

The Homestead is located alongside State Route 250 in the Colerain/Pleasant Grover area. (Belmont County Ohio)
The Homestead Gun Show will be held on Jan 28th-29th, 2023 in Dillonvale, OH. This Dillonvale gun show is held at The Homestead Event Center and hosted by The Homestead Event Center. All federal and local firearm laws and ordinances must be obeyed.
Show More
Aftershock Preparedness & Nature's Pantry Foods proudly announce that they have teamed up as title sponsors for the GUN & PREPAREDNESS SPORTSMAN EXPOS that will be held at the Knott County Sportsplex in Leburn, KY on Mar 25th – 26th, 2023.
The Gun & Preparedness Sportsmans Expos is a 2-day event with 600 tables, plus outside vendors.
Highly advertised in 5 states on TV/Radio/ Social Media.
The Largest Show in Eastern Kentucky. Join us for the best selection of guns, ammo, and knives. Bring your guns to buy sell or trade!
Show More
January
March
May
Southeastern Ohio Gun & Knife Show Calendar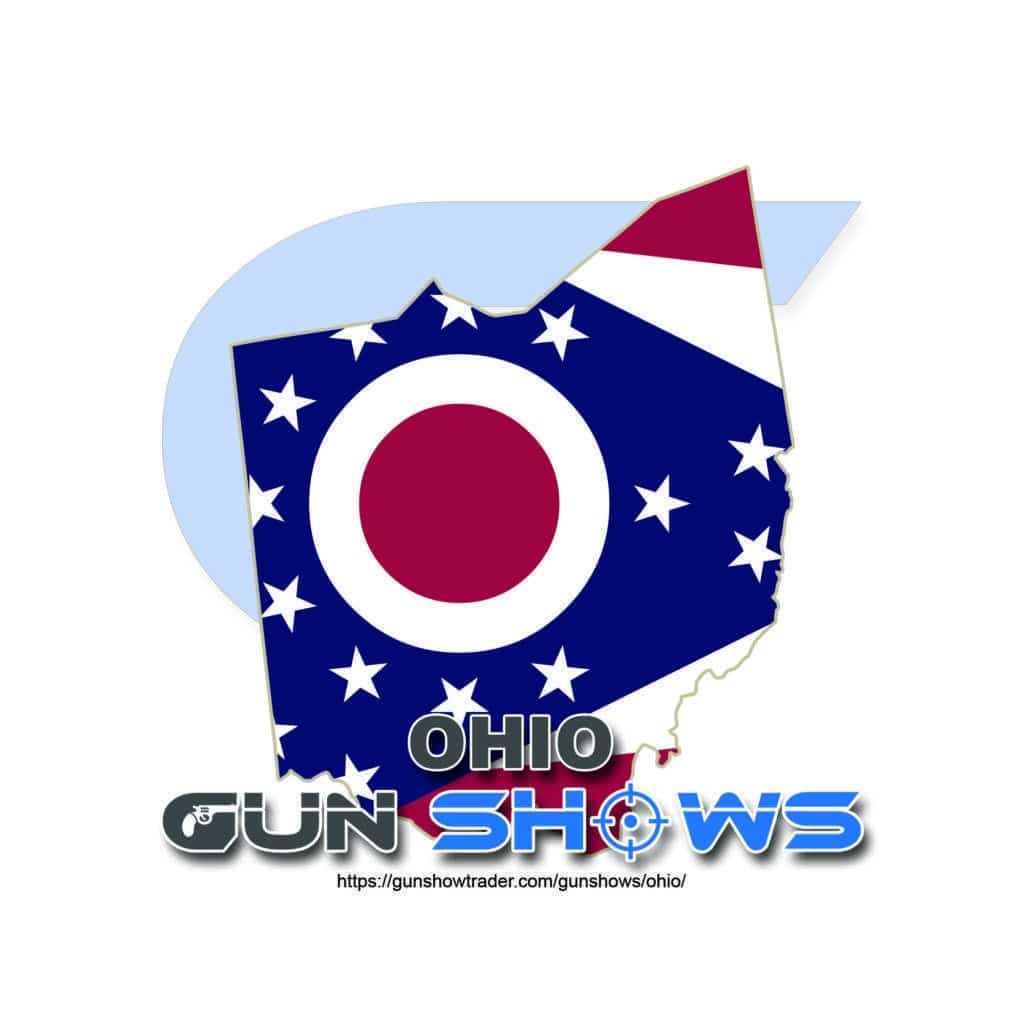 This list also features firearm collectors & clubs in the area. It\'s updated daily and contains all the Southeastern Ohio gun shows for 2023. Each listing contains contact information to help vendors and attendees get in touch with the local rifle clubs and gun show promoters in Southeastern Ohio.
Always call ahead to confirm show times, especially when traveling long distances. The Gun Show Trader does not book tables or vendors. Contact the promoter with the contact information provided in each listing.
Sign up for the newsletter to receive weekly updates for gun shows in your state. Submitting and editing show listing is easy.