Northern Arizona Gun Shows
Experience Northern Arizona's best gun shows! Explore firearms, accessories, and friendly enthusiasts. Join the excitement and discover your passion for guns!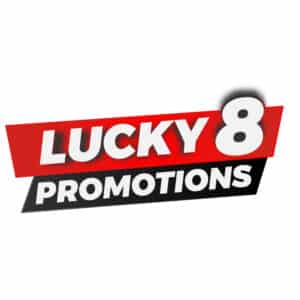 Ahern Hotel
Las Vegas, NV
Sat, Jan 13th – Sun, Jan 14th, 2024
The Greatest Gun Show in Sin City, Las Vegas will be held next on Jan 13th-14th, 2024 with additional shows on May 18th-19th, 2024, in Las Vegas, NV. This Las Vegas gun show is held at Ahern Hotel and hosted by Lucky 8 Promotions. All federal and local firearm laws and ordinances must be obeyed.
December
January 2024
February 2024
March 2024
May 2024
June 2024
August 2024
October 2024
November 2024
Welcome to Northern Arizona's exciting gun shows! These events bring together folks who love firearms in places like Lake Havasu and Flagstaff.
At these shows, it's not just about buying guns. You can also find all sorts of accessories like scopes, holsters, and ammunition. If you're a collector, there are unique and antique firearms to discover. Plus, there are experts who can give you tips on safety and how to use guns properly.
In Lake Havasu, Flagstaff, and other places in Northern Arizona, these gun shows are like gatherings of friends who share an interest in firearms. It's a place where you can chat, learn, and enjoy the company of fellow gun enthusiasts.
Whether you're new to guns or a seasoned expert, these gun shows are friendly and welcoming. You can explore different types of firearms, learn about safety, and find accessories that suit your needs. So, if you're interested in the world of firearms, come join the fun at Northern Arizona's gun shows!